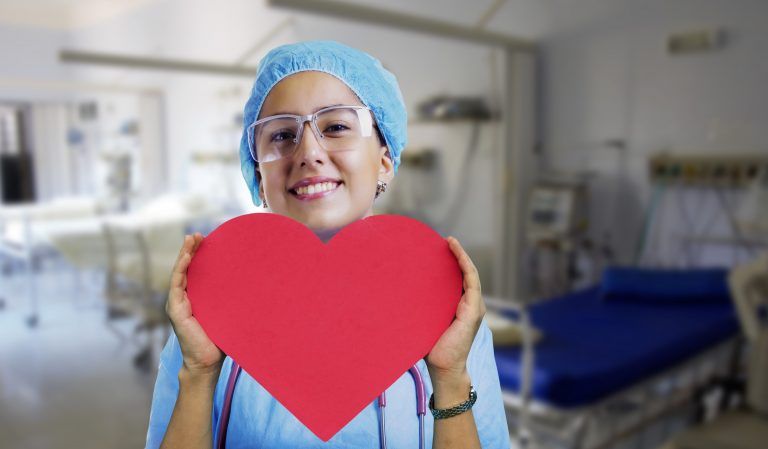 Embracing and Defending our Community:
A letter from the Co-Chairs of the Hazak Pre-Emergency Campaign
Dear Friends,
We are extremely proud to serve as Co-Chairs of the American Friends of Galilee Medical Center's Hazak Pre-Emergency Campaign, to strengthen the security, capability and preparedness of the Galilee Medical Center. As leaders and supporters of the Friends of Galilee Medical Center in Israel and the American Friends of GMC, we are keenly aware of the hospital's location on the frontlines – just six miles from Israel's border with Lebanon,  and its key role in providing high quality medical care to over 600,000 people from diverse communities. We are firmly committed to strengthening the ability of the Galilee Medical Center to function in the event of war or attack…to improve these capabilities in advance of a major emergency. In addition, the hospital treats IDF soldiers and UN forces stationed locally and is the first line of treatment in case of mass casualty events.
The GMC continues to lead the State of Israel in preparing for emergency with an expanding underground, protected hospital facility, Israel's first. However, two essential life-saving facilities, the Neonatal Unit, including Neonatal Intensive Care Unit, and general Intensive Care Unit remain above ground and unprotected.
With your help, and the support of others like you in our partner communities and throughout North America, our hope is to close this gap through our $5 million Hazak Pre-Emergency Campaign to build a protected underground Neonatal Unit including NICU and Intensive Care Unit, along with protected critical infrastructure systems. This will enable the GMC to care for the most vulnerable and critically ill patients in times of emergency, even under attack.
The GMC has a comprehensive plan to meet all emergency protocol needs and requirements, but we need your help and participation to help achieve these crucial objectives. Please join us with your meaningful support for the Hazak Pre-Emergency Campaign.
With gratitude,
Raya Strauss Ben-Dror     Harold Gernsbacher
Co-Chairs, Hazak Pre-Emergency Campaign