This July, Dr. Barhoum was invited to address a crowd of some 6,000 of the growing movement of pro-Israel Christians across the US as part of the Christians United for Israel (CUFI) Annual Washington Summit.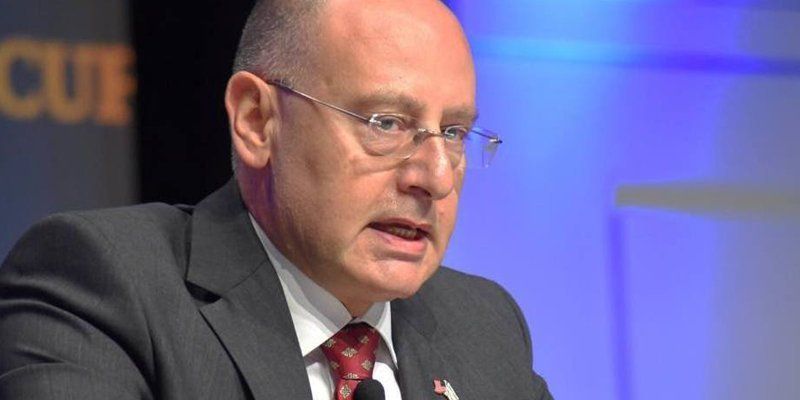 The two-day conference, set in Washington DC, hosted top Israeli strategists, political analysts and other influential figures. Dr. Barhoum presented his unique "View from Israel" in the opening session of the conference to a warm and supportive crowd. Also addressing the assembly throughout the day were Israeli Ambassador to the US, Ron Dermer, internationally renowned commentator, Dennis Prager, and (via satellite) PM Benjamin Netanyahu.
Galilee Medical Center has fostered a longstanding relationship with CUFI for many years. Many of the fortified buildings that have been created in the recent years around GMC are due in part to the support of Pastor John Hagee Ministries and its Night to Honor Israel events which raise money to support urgent initiatives in Israel. In the past year alone, hundreds of young professionals and community leaders visited the Hospital as their first stop in Israel. Meeting with Dr. Barhoum and staff, the groups gain insight into the genuine Israel, understand the life-saving care being provided to the growing number of Syrian wounded and hear about the mission of Galilee Medical Center Adam l'Adam Adam.
CUFI is a network of over 2 million Israel-supporting members across the US in the nation. In recent years, the movement has also spread to Canada and the UK making it one of the largest Christian grass-roots movements in the world.