By making a charitable contribution to AFGMC, you are having a direct impact on the important work being done at Galilee Medical Center.
Each funding opportunity below is essential to save lives and bolster the quality of life for thousands of residents of Israel's Western Galilee region. To learn more about these funding opportunities and learn how your gift can have a direct impact on the important work being done at Galilee Medical Center, please contact us today. 
Creating a High-Impact Innovation Hub
GMC has established an Innovation Program with a dedicated staff and a detailed three-year plan to create a thriving Health Tech ecosystem that cements the Center as an active participant in Israel's globally admired Start-Up Nation.
This program includes nurturing the next generation of medical leaders at GMC, facilitating and supporting groundbreaking interdisciplinary medical research and initiatives, systematically integrating innovative technologies and processes throughout all departments through partnerships with start-ups and entrepreneurs, and creating a regional eco-system and partner network focused on Health Tech which includes empowering the different sectors of the region's population—Jews, Christians, Muslims, and Druze.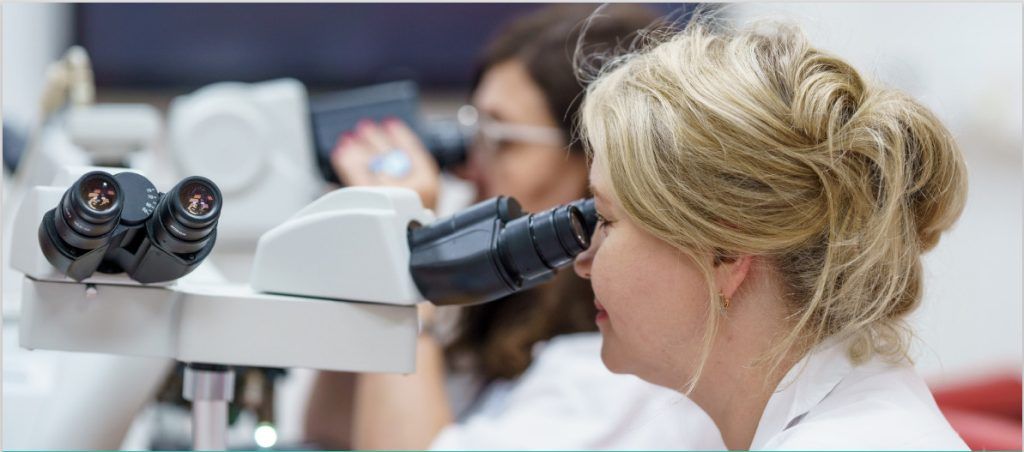 Modernizing Operating Room Facilities
GMC operating rooms average over 90% occupancy, with over 2100 operations performed in 2021, and a growing population that increase need over the next decade.  However, aging equipment and the current small and cramped operating rooms–which limits the equipment that can be used and makes it so multidisciplinary teams cannot be present during complex procedures—are not meeting the needs of the hospital and its patients.  In addition, GMC's location near the Lebanese border necessitates the ability to move all activity to a part of the hospital that is fortified against missiles.  GMC is planning a complete overhaul that will increase the number of ORs to 19, including five large, state-of-the-art fortified operating rooms.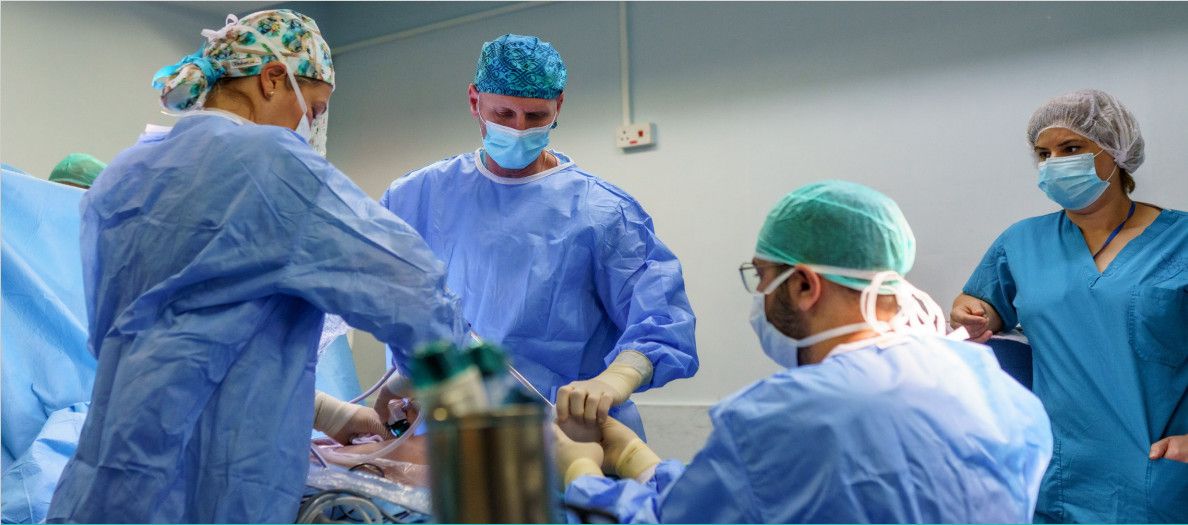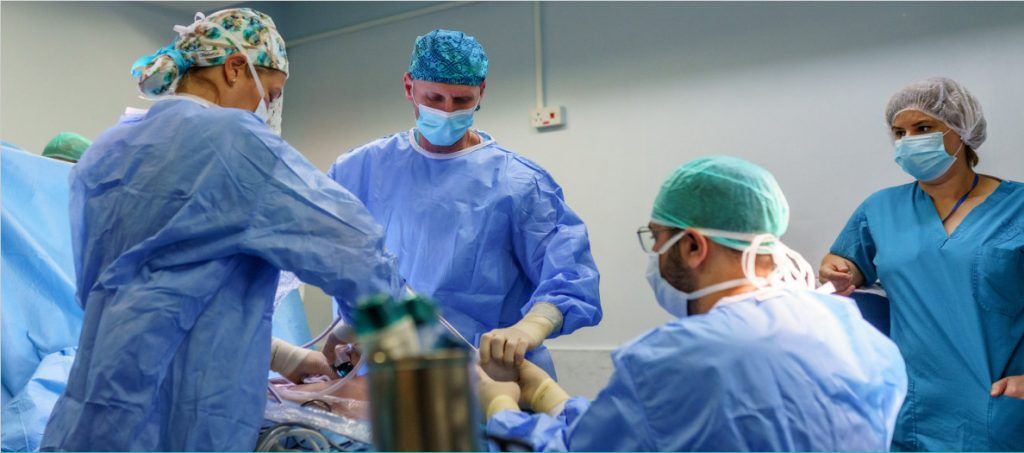 Wartime Preparedness Project:
$2 million: To supplement the $4 million already committed by the Ministry of Health for this $6 million project
LEARN MORE….
Because of its proximity to the Lebanese border, and the all too common reality of missile attacks, GMC built Israel's first underground hospital facility, which has saved countless lives over the years.  However, the hospital's underground level is not properly fortified to provide sufficient protection against newer, more sophisticated missiles that experts say will be used in the future.  The renovation and fortification, including an ICU with sufficient beds to meet wartime needs, will enable the hospital to ensure the safety of staff and patients and even community members.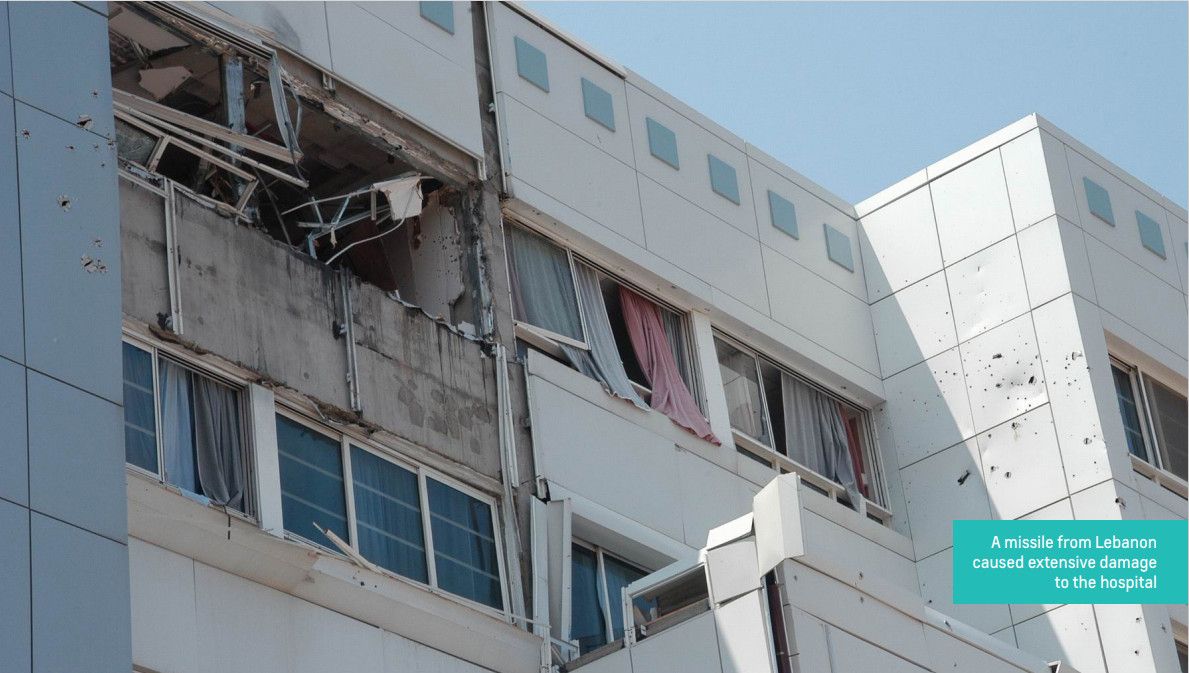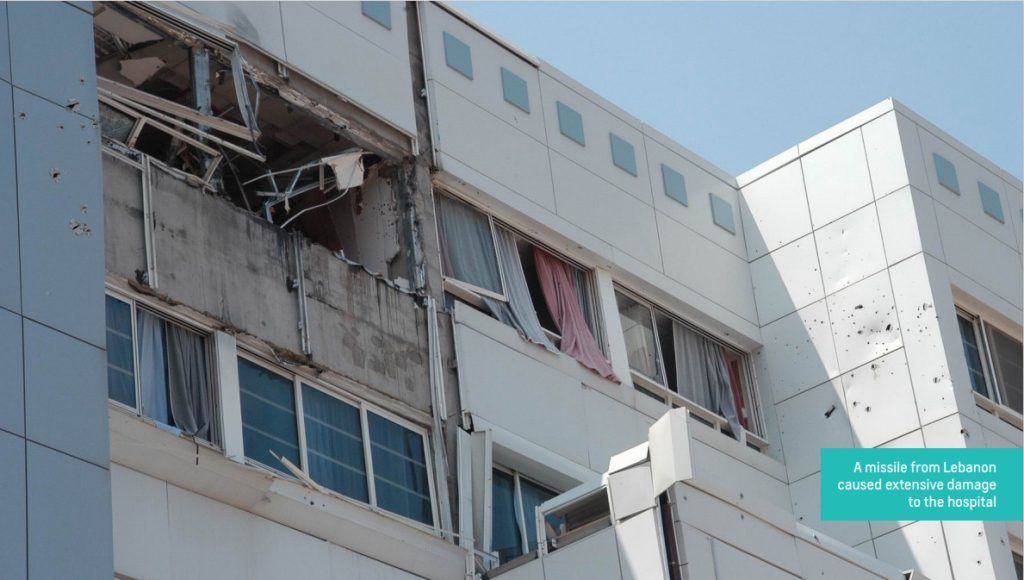 Upgrading the OB-GYN Department
$1.8 million: To renovate the OB-GYN Department (A gift of this amount will enable the donor to name the Department).
LEARN MORE….
GMC is the main hospital for treating women from all over the Western Galilee, performing thousands of surgeries and serving over 5000 women annually.  While the OB-GYN department is known for its high quality of care, the current physical state of the ward does not match—it is in an old building that is crowded, dim, and rundown.  GMC is planning a significant upgrade to the physical conditions of the department in line with expectations for a modern medical center, including patient rooms, examination rooms, bathrooms, and public areas—to meet patient and staff needs for privacy, safety, and well-being.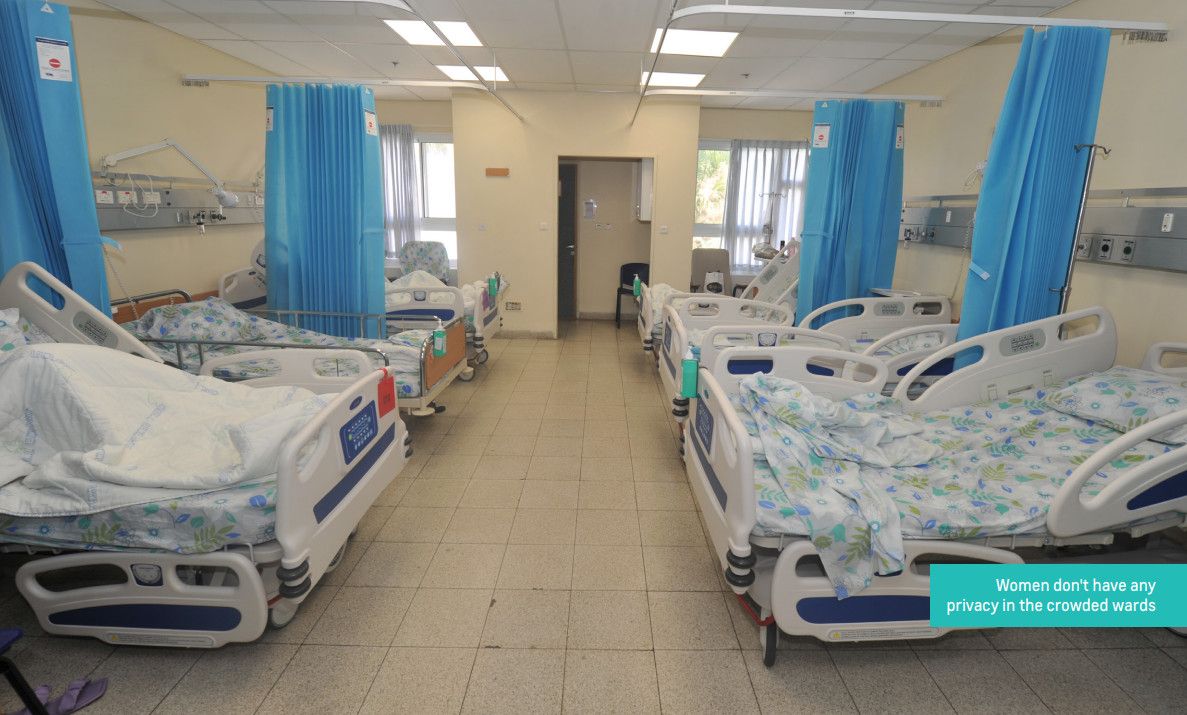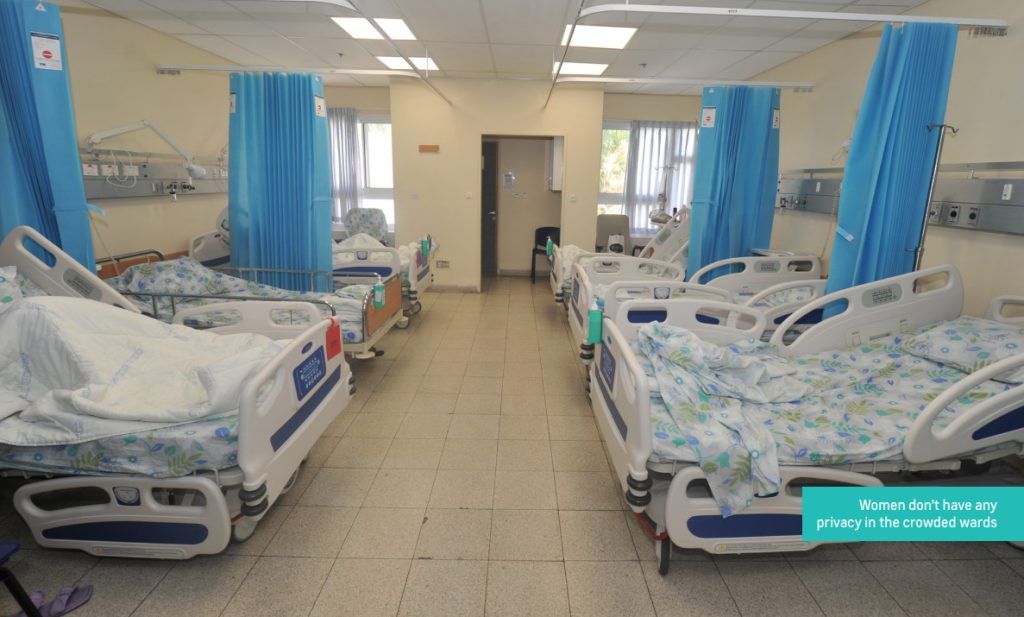 Renovating
the Maternal Fetal Medicine Department
$1,590,000: To supplement $360K already raised towards a full project cost of $1,950,000
LEARN MORE….
GMC's Maternal Fetal Medicine Department serves approximately 5000 women every year who are experiencing high-risk pregnancies, treating both the women and their fetuses.  GMC strives to provide a pleasant and well-maintained environment for the women who find themselves hospitalized here and are often in a frightening and stressful situation, however, the department has not been renovated since its establishment over 50 years ago and needs a massive overhaul.  The renovation of the physical infrastructure for the department will include all areas including an updated examination room and intensive monitoring area, renovated wards that take into account patient needs and privacy and new state of the art equipment.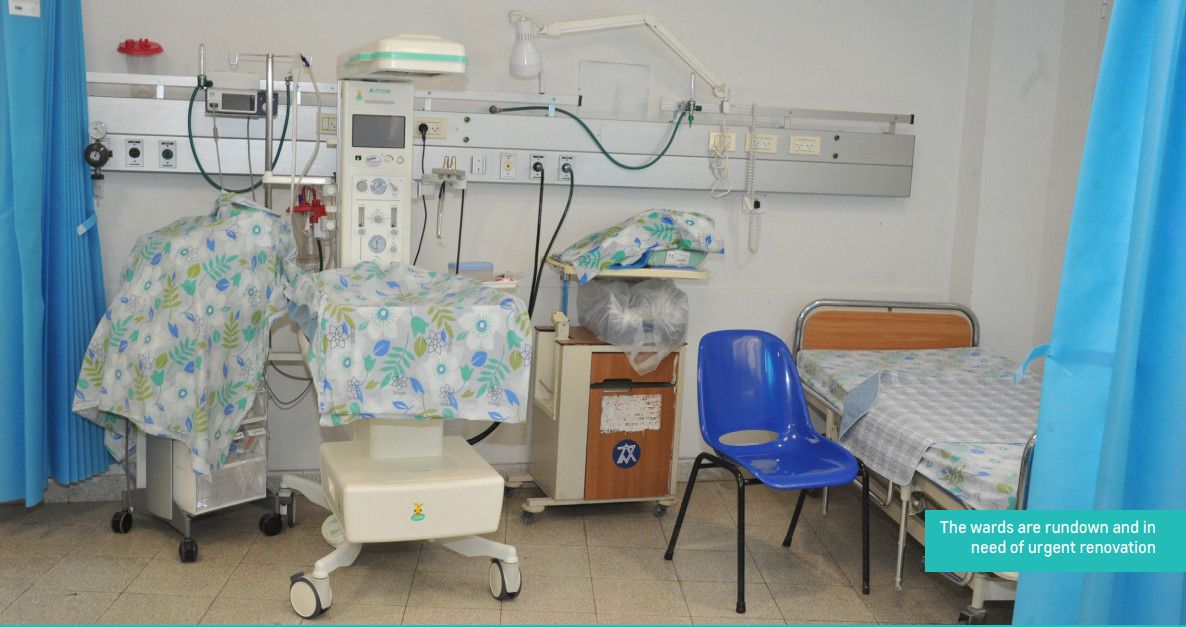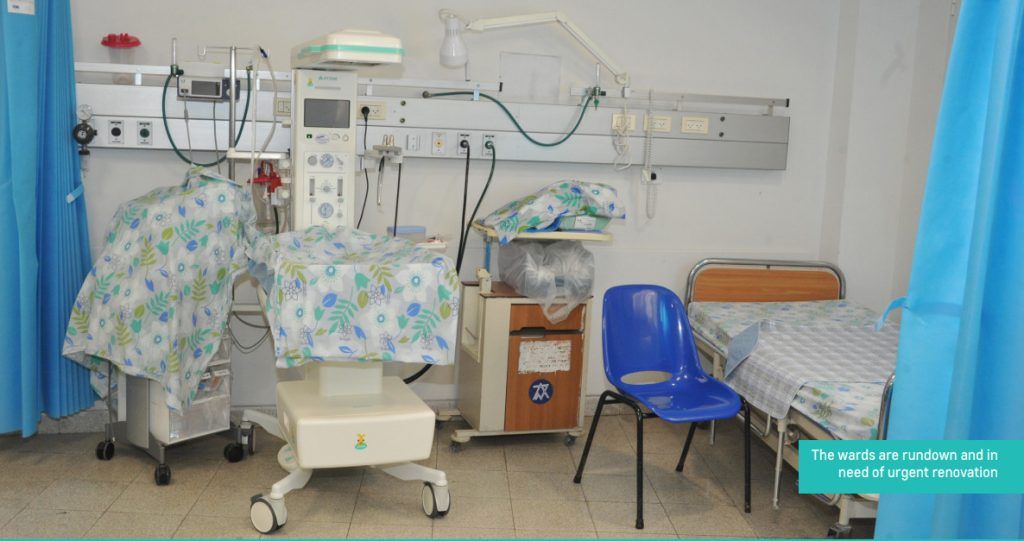 Establishing a PET-CT Institute
The population of Western Galilee does not currently have timely access to PET-CT scans—a lifesaving technology that is the standard of care for battling cancer.  As part of GMC's goal to upgrade the level of healthcare in Western Galilee, it wishes to boost its Oncology Department by purchasing a PET-CT scanner which is expected to have a significant impact on the health and quality of life of thousands of people.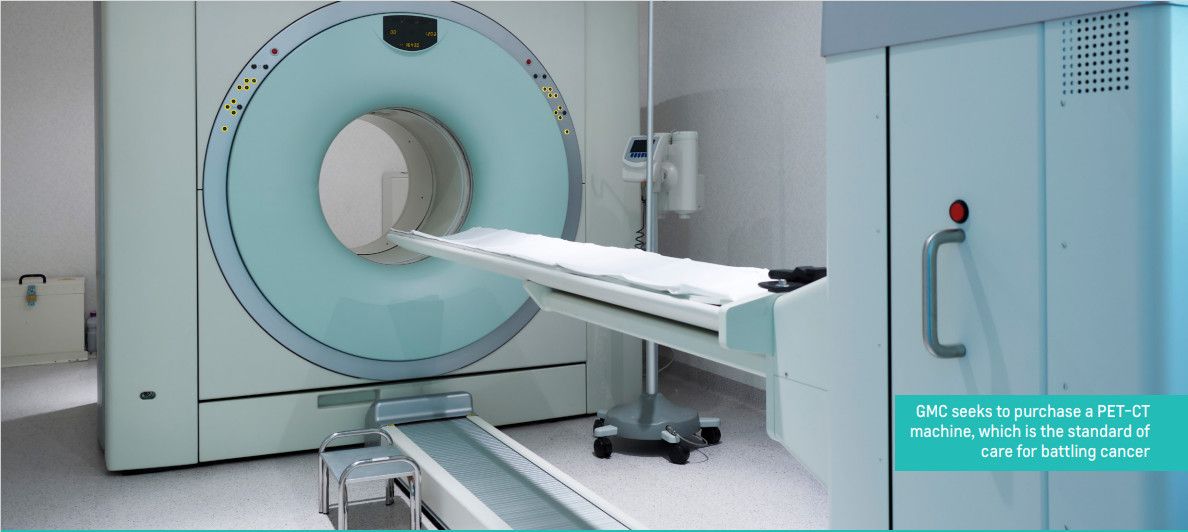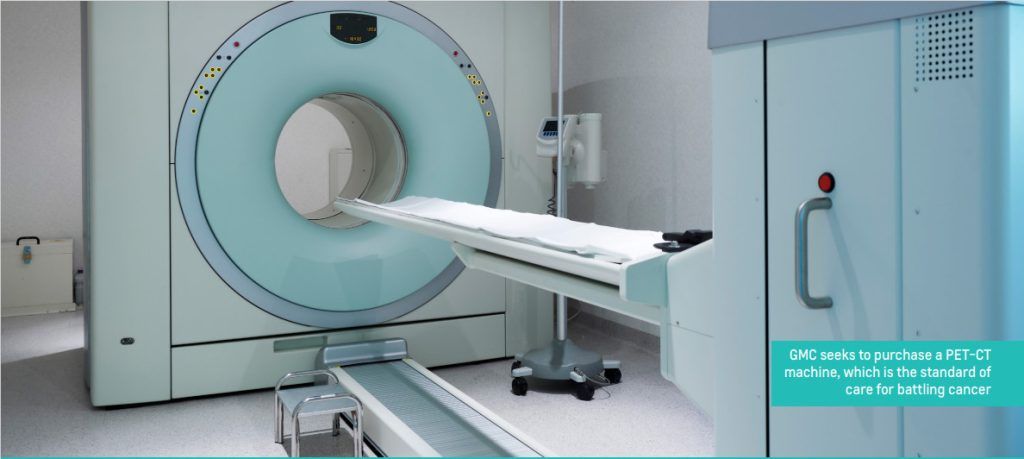 Renovating the Main Building's Façade and Lobby
$1.45 million: To renovate the main building's façade and lobby
LEARN MORE…
As part of its strategic plan to improve patient's and visitor's overall experience, GMC is eager to repair and upgrade its entrance plaza and main hospital building, which is over 30 years old.  The first phase of this plan—replacing the tiles of the entrance plaza and connecting the main building to the outpatient clinics– has already taken place.  The second phase will entail renovating the main building's exterior façade and entrance lobby.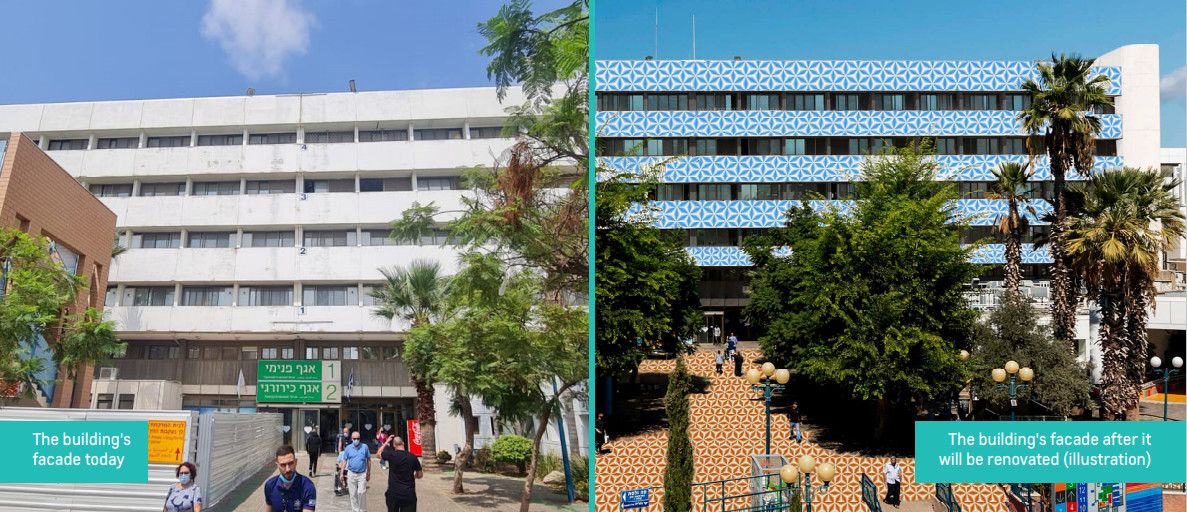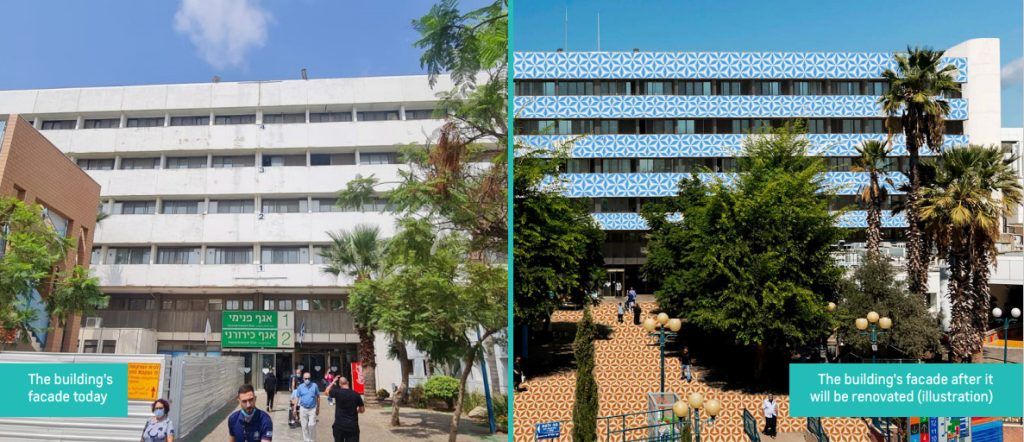 Upgrading Essential Medical Equipment
$760,000: For expanding the Cardiac Rehabilitation facilities
$267,000: For a Deep Brain Stimulation System for the Neurology Department
$36,000: for a new generation computerized Visual Field Analyzer for the Ophthalmology Clinic
$1,117,000: For the required modern diagnostic equipment
LEARN MORE…
As part of the strategic plan to transform GMC is a focus on expanding the scope of medical services available at the hospital.  In order to do this, the medical center urgently wishes to purchase the most cutting edge and essential equipment that is lacking in terms of a range of diagnostic equipment as well as for the Cardiac Rehabilitation, Neurology and Ophthalmology departments.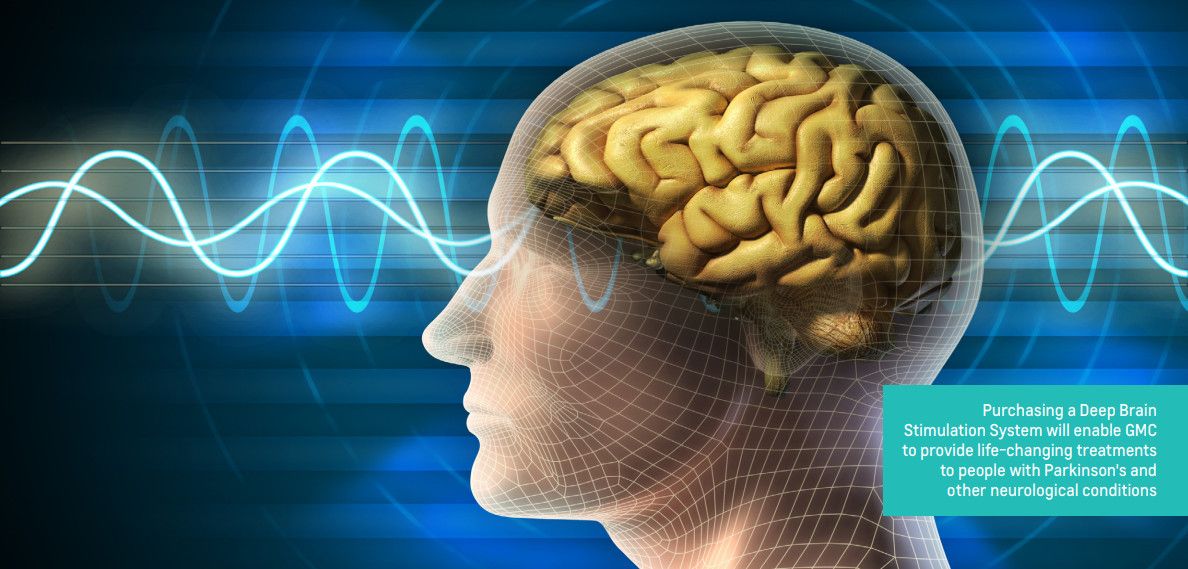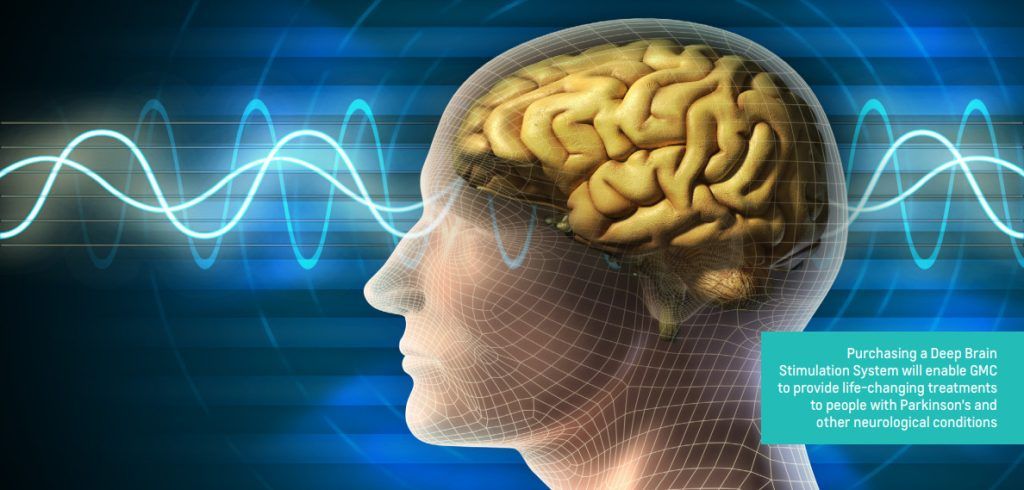 Renovating the Internal Medicine Building
$29 million: To supplement $10.2 million that has already been pledged by the Helmsley Charitable Trust and matching funds from the Israeli Ministry of Health.

One of the top priorities of the current process of upgrading and modernizing GMC is the renovation of the antiquated Internal Medicine Building which dates from 1980.  The wards are overcrowded and rundown—with an average occupancy rate of 98% that sometimes climbs to 130%–which can make it difficult to perform medical procedures and can increase risks of infection, let alone affecting basic needs of privacy, comfort and human dignity.  The planned renovation will create a clean and comfortable environment, add beds, provide space for family and visitors and overall promote healing and improve treatment outcomes