The Syrian crisis is complex, Amir Yarchi said Wednesday night. The decision to help its victims is not. Yarchi, CEO of the Friends of Western Galilee Hospital in Israel, said in a Wednesday speaking engagement at the Mayerson Jewish Community Center that his work has exposed him to some of the worst casualties of the conflict in Syria — victims of explosions, snipers and other earth-shattering acts of violence…"Each one of these people we see is a tragedy, is a story, is a family they left behind," Yarchi said. "I see them as patients, as people, as human beings. This is the way our staff looks at it."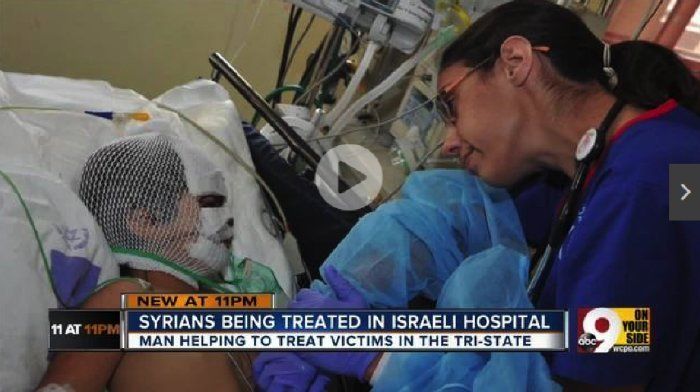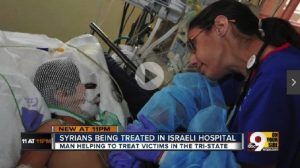 Although Israel and Syria have been at war for decades, he said, the hospital's mission means helping victims on both sides — and the severity of the violence means that many Syrians find they have nowhere to turn for help but a longtime enemy state.
"Someone told them, 'This is the only chance where you can actually make it and survive,'" he said.
For Steve Pentelinik, who attended Yarchi's presentation, it was a sobering and eye-opening look at a conflict that can seem distant to those in the United States.
"People are being hurt, and the whole world needs to rally around it," Pentelinik said. "If Israel can find a way to reach out to a nation that they are at war with and really provide urgent care to them, so can other nations around the world."