Earlier this month, GMC hosted Israel's first ever conference in conjunction with the world renowned Mayo Clinic.  Attendees included top physicians and researchers, all leading experts in the field of heart, kidney and brain health.  This conference was made possible by a generous grant provided by the Claire Friedlander Family Foundation…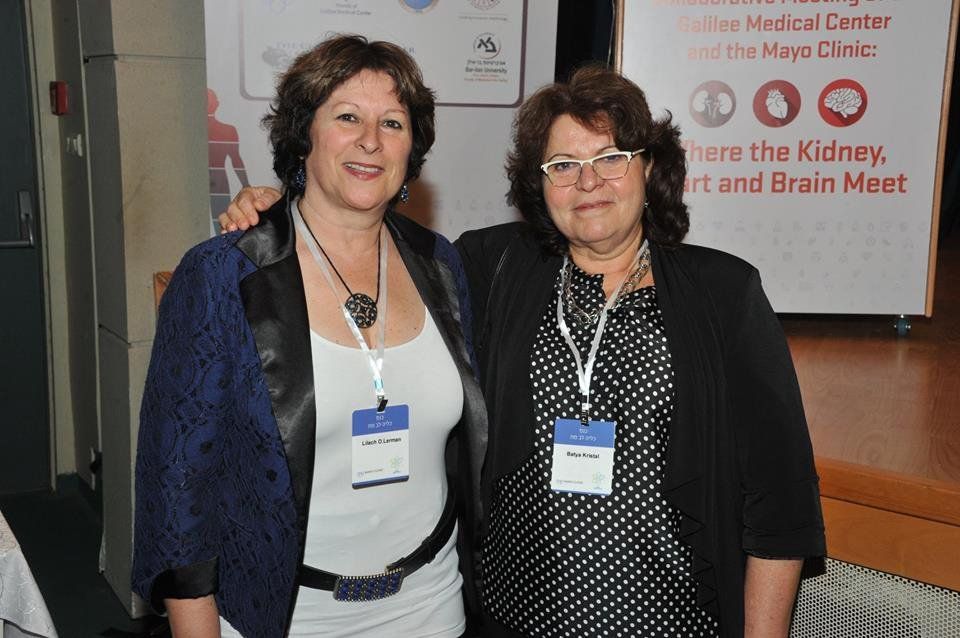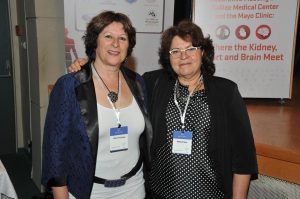 Earlier this month, GMC hosted Israel's first ever conference in conjunction with the world renowned Mayo Clinic. Attendees included top physicians and researchers, all leading experts in the fields of heart, kidney, and brain health. Prof. Batya Kristal, GMC's Director of Nephrology and Head of Research and Vice Dean for Clinical Research at the Bar Ilan Faculty of Medicine of the Galilee, emphasized the conference's importance: "This is the first time that Mayo Clinic researchers join us in Israel to participate in an interdisciplinary dialogue that will bridge over many areas of medical research, integrating the brain, heart and kidneys."
The relationship between Galilee Medical Center and Mayo Clinic was forged during a professional and personal meeting between Professor Kristal with Prof. Lilach Lerman of Mayo Clinic during an American conference on the kidneys.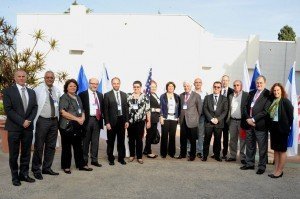 Prof. Lilach Lerman is a leading Researcher and the Director of the Research Laboratory of kidney vascular physiology, as well as Associate Chair for Research of the Division of Nephrology Research of Mayo Clinic. Prof. Lerman completed her medical studies at the Technion in Haifa, earned her PhD in Physiology at the Mayo Clinic Graduate School, and has lived in the US for two decades, where she has established a research laboratory in kidney physiology.
The conference generated considerable interest, which manifested in the support of two leading international organizations: International Association of Nephrologists and Dialysis ERA European Union.
This conference was made possible by a generous grant provided by the Claire Friedlander Family Foundation.